VARIOUS CLIENTS
Brand Identity
Crowd Atlas is a unique content co-creation platform that redefines partnerships with social media creators. I was briefed with designing the brand identity for the overarching brand and sub-brands for this new platform, bringing to life the way Crowd Atlas helps brands discover, develop and distribute mind blowing content. 
The branding identity was then used in the following video, which explains how the platform works...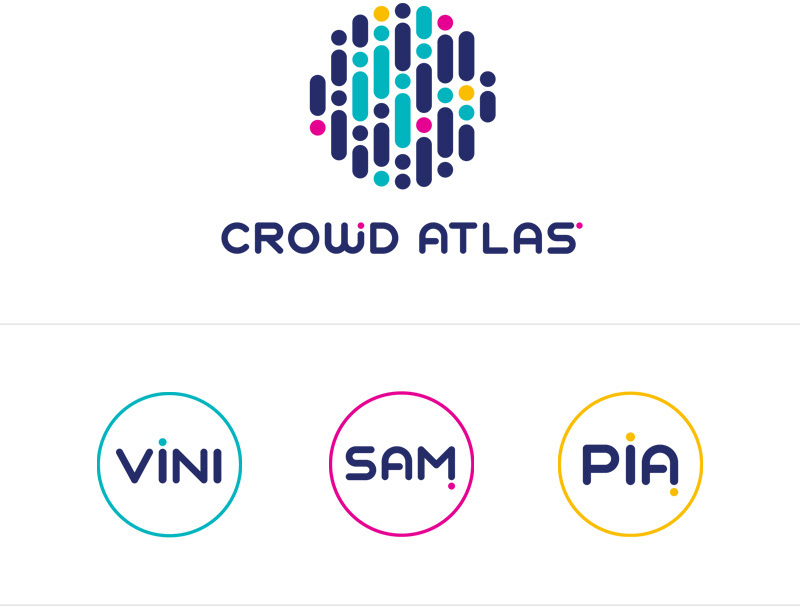 Urban Ecological Systems is a developer, producer and operator of a sustainable food production system. The UES system is a zero-effluent, fully integrated aquaculture and vegetable production system, whereby nutrients converted from fish effluent, feed the plants, the water is then cleaned by the plants and returned to the fish.
To capture this continual ecological cycle, I wanted to capture the 'Ying and Yang' of the fish and plants in their identity.
I designed the brand's logo, stationery and branding guidelines.