Over the past 5 years I have been perfecting my skills as a makeup artist. Anytime an opportunity arises to combine my passions of art directing and makeup, I'm quick to jump on it. 
As part of the Mastered Makeup course I did in 2015, we were set a brief by i-D magazine. The brief was centred around youth culture and self identity. I focused on self expression, aiming to bring out some attitude in the models, whilst keeping the images inline with i-D's ethos. The shoot concept, art direction, hair and makeup were all done by myself. I absolutely loved working on this shoot and received some fantastic feedback from the editor of the magazine.
Photographer:
Sarah Fountain
/ Concept, Art Direction, Makeup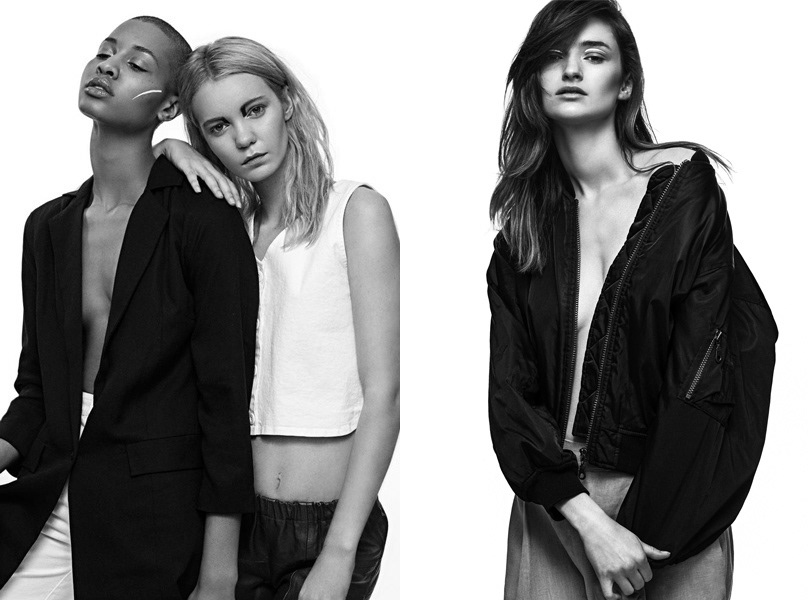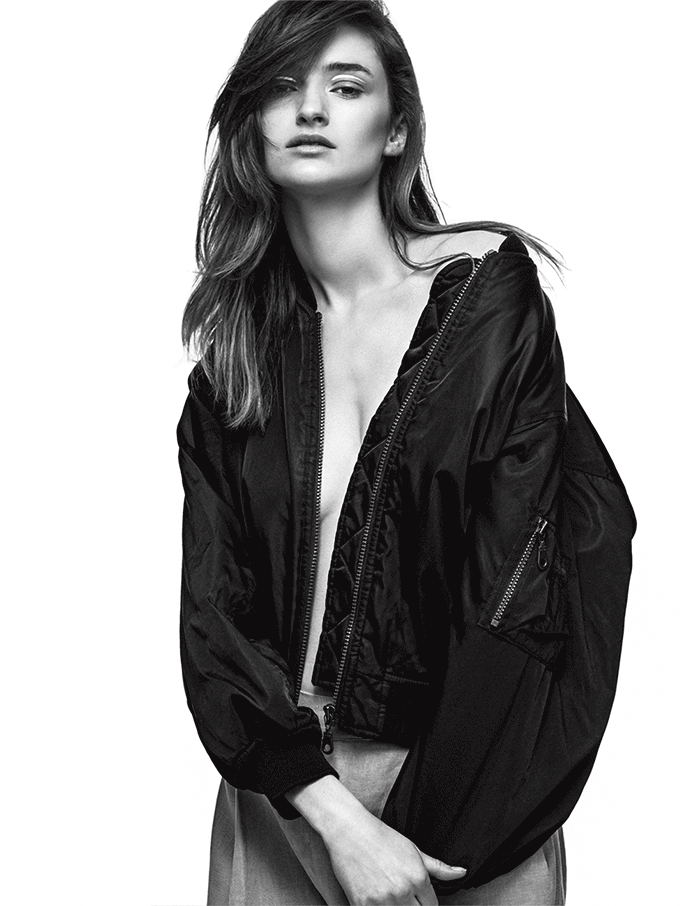 GLITTER BOMB
Another shoot I worked on the concept, art direction and makeup for. 
Photographer:
Sarah Fountain
Hairstylist:
Letitia Booth
/ Concept, Art Direction, Makeup